Our Mission
Protect:
thin overgrown Sequoia groves and salvage dead trees near and within Nelder Grove Giant Sequoia and other Sierra groves. Raise $5-7 million for forest planning and fuels hazard reduction
Transplant:
Plant thousands of sequoia trees to re-establish groves impacted by fires
Restore: Salvage and clean thousands of dead trees that burnt due to the wildfires.
Salvage: Create partnerships with wood-turners, wood-workers and produce beautiful sequoia wood products to be enjoyed by supporters. ​
Renewable Energy:
In partnership with BioStewards and Yosemite Clean Energy, we will harvest biomass & create clean renewable biofuels that can be used as power all over the world.
www.biostewards.ca
,
www.yosemiteclean.com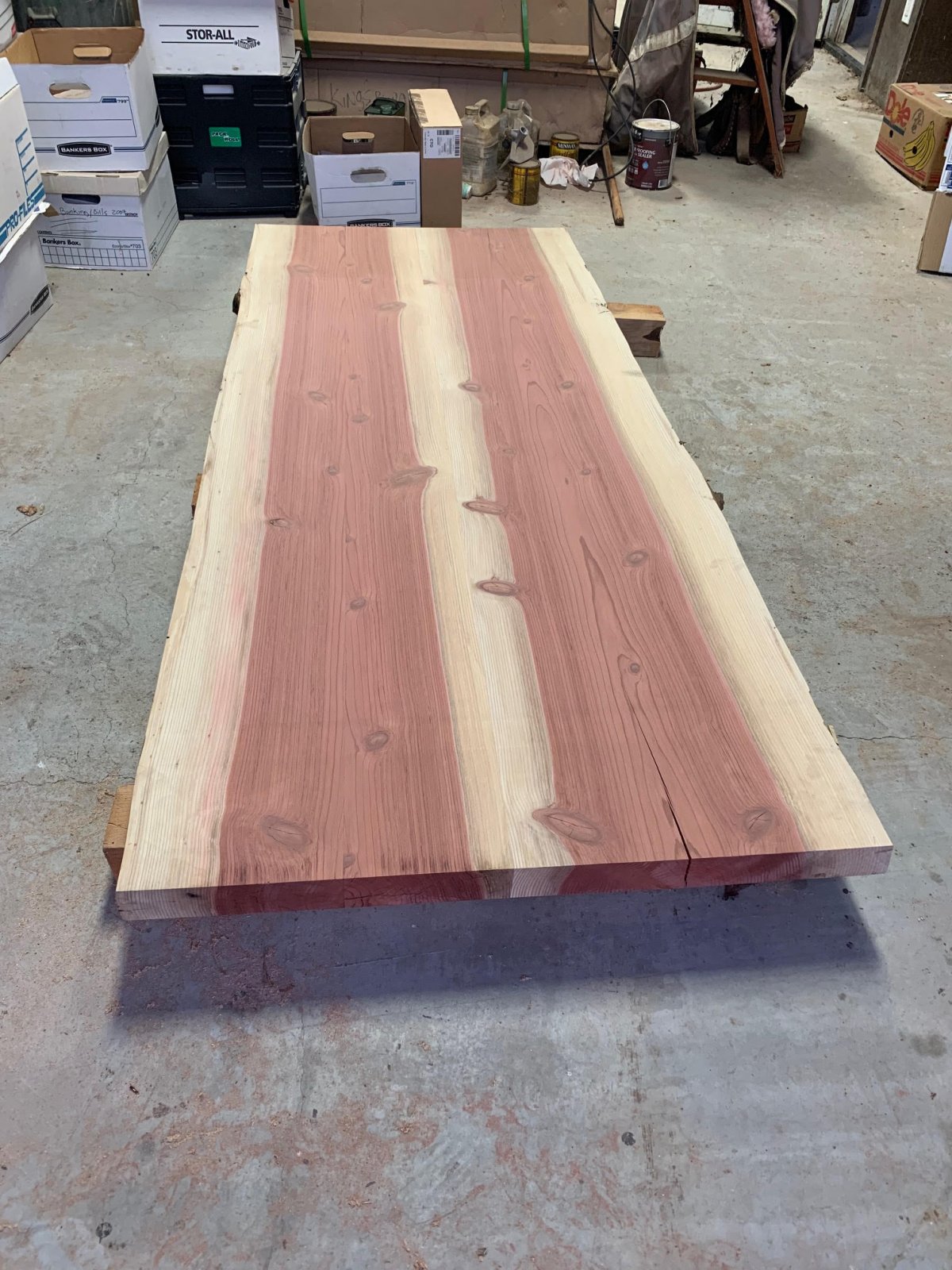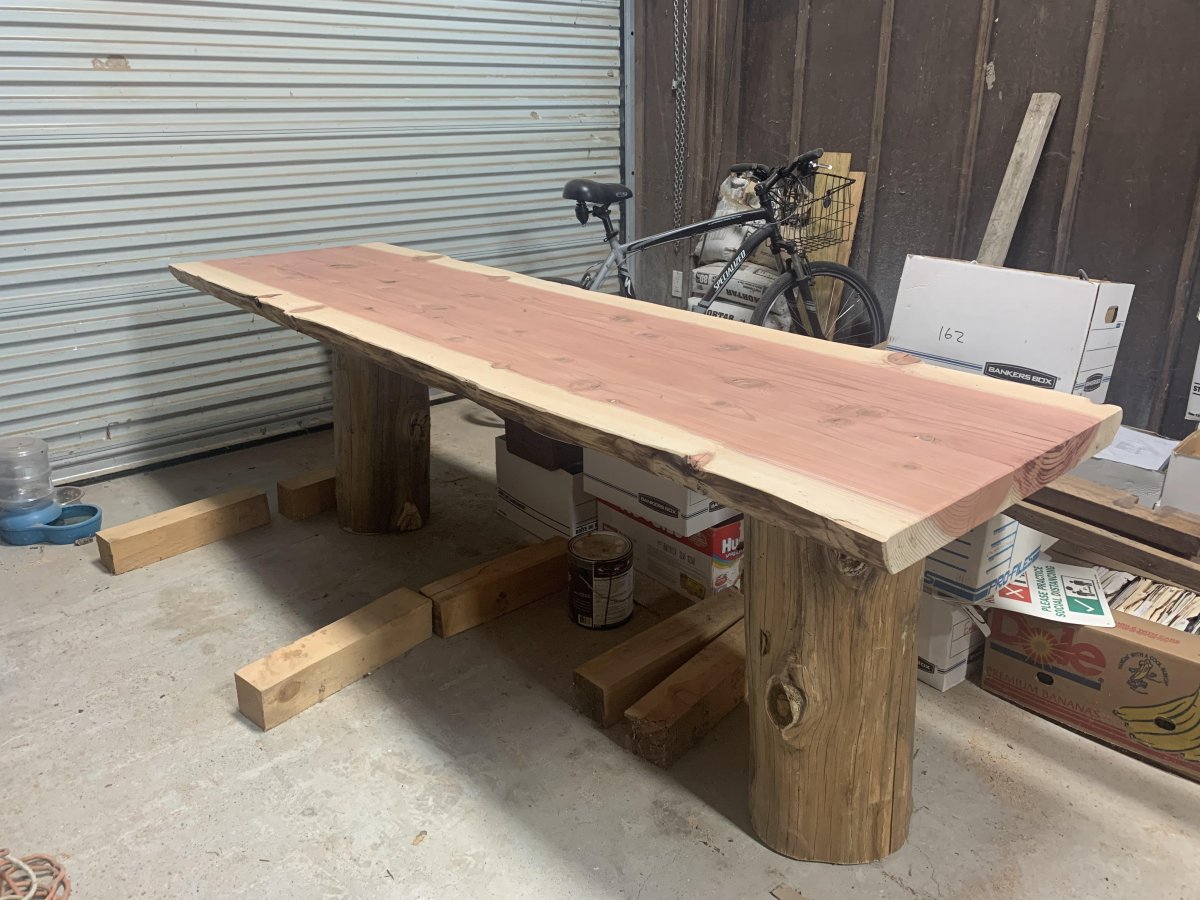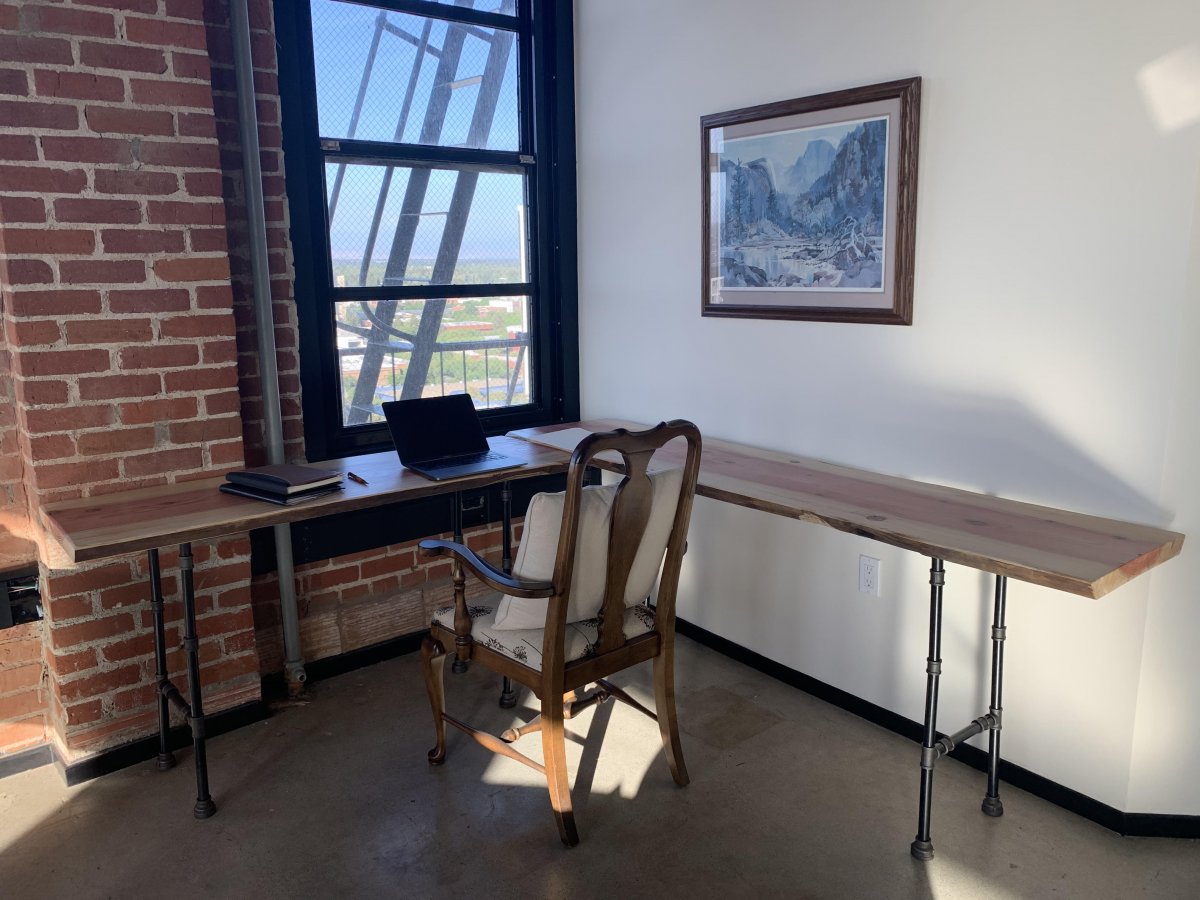 Discover How You Can Purchase One-of-a-Kind
Sequoia Wood For Your Next Project
Wood Furniture and Wood Home Décor
Dining, Coffee Tables, office desk, end tables, round logs/stumps sawn logs, Headboards for beds

Our Operation
Yosemite Area—Sequoia Salvage & Restoration Project
You Can Make a Difference with buying A Salvage Slab, Mantle, Lumber!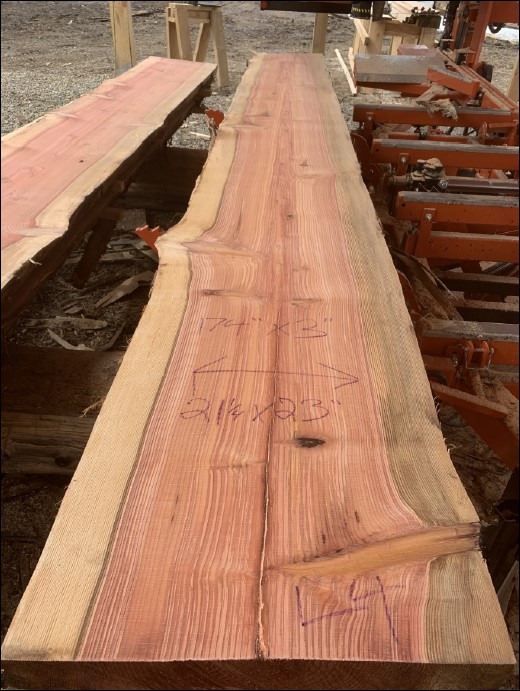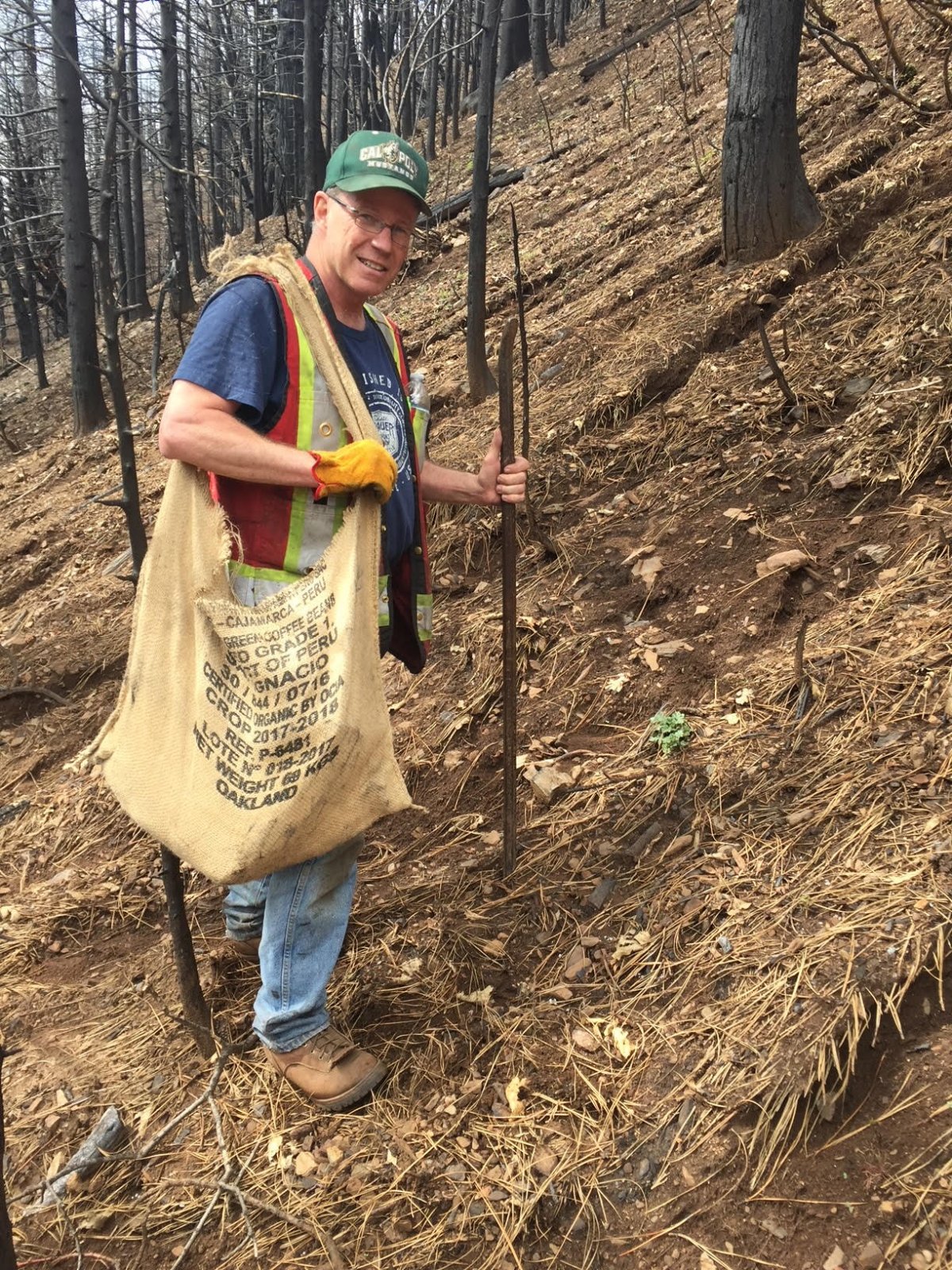 Sequoia Salvage Restoration Project
After the main tree removal, the logging crew salvaged these sequoias as part of the restoration project, and we are now using these fallen giants to generate revenues to support and restore the Calvin Crest timberlands, watershed restoration, and habitat enhancement for future generations.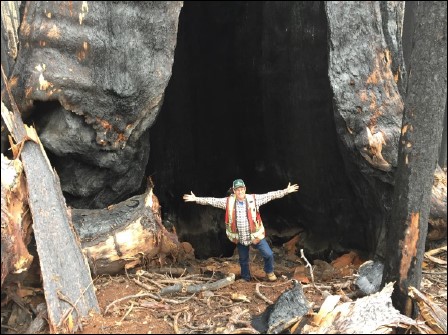 Sequoia Fire Damaged Trunk
Calvin Crest Conferences, located less than 10 miles south of Yosemite National Park, suffered a catastrophic wildfire in 2017 that burned 12,000 acres of forest, which included about 2/3 of the camp lands and an approximate 230 acres.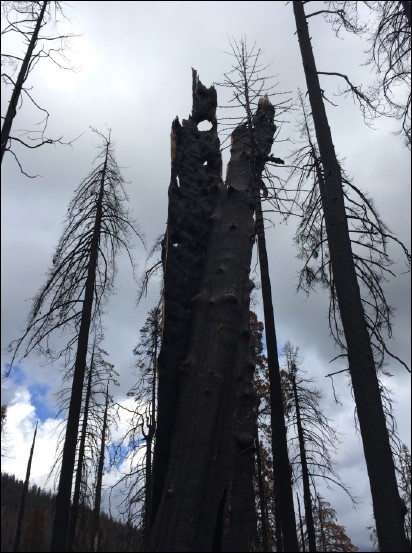 Railroad Fire
the Railroad fire was a very severe and intense crown fire and completely destroyed this grove of Sequoia, including many old growth in the neighboring Nelder Grove. After the 2017 fire, over 70 second growth Sequoia were salvaged, with some trees nearly 200 feet tall and up to 6 feet in diameter.

Calvin Crest/Nelder Grove Restoration